Are you ready to #unzip #LevisBlue?
Levi's Blue by M. Leighton is LIVE!
From the New York Times, USA Today, and Wall Street Journal bestselling author, M. Leighton, comes a brand new super sexy standalone that is guaranteed to make you sweat and make you swoon.
"Amazing. Unique. Beautiful. Sexy. LEVI'S BLUE by M. Leighton is ALL THAT and MORE!" ~~ Shayna Renee's Spicy Reads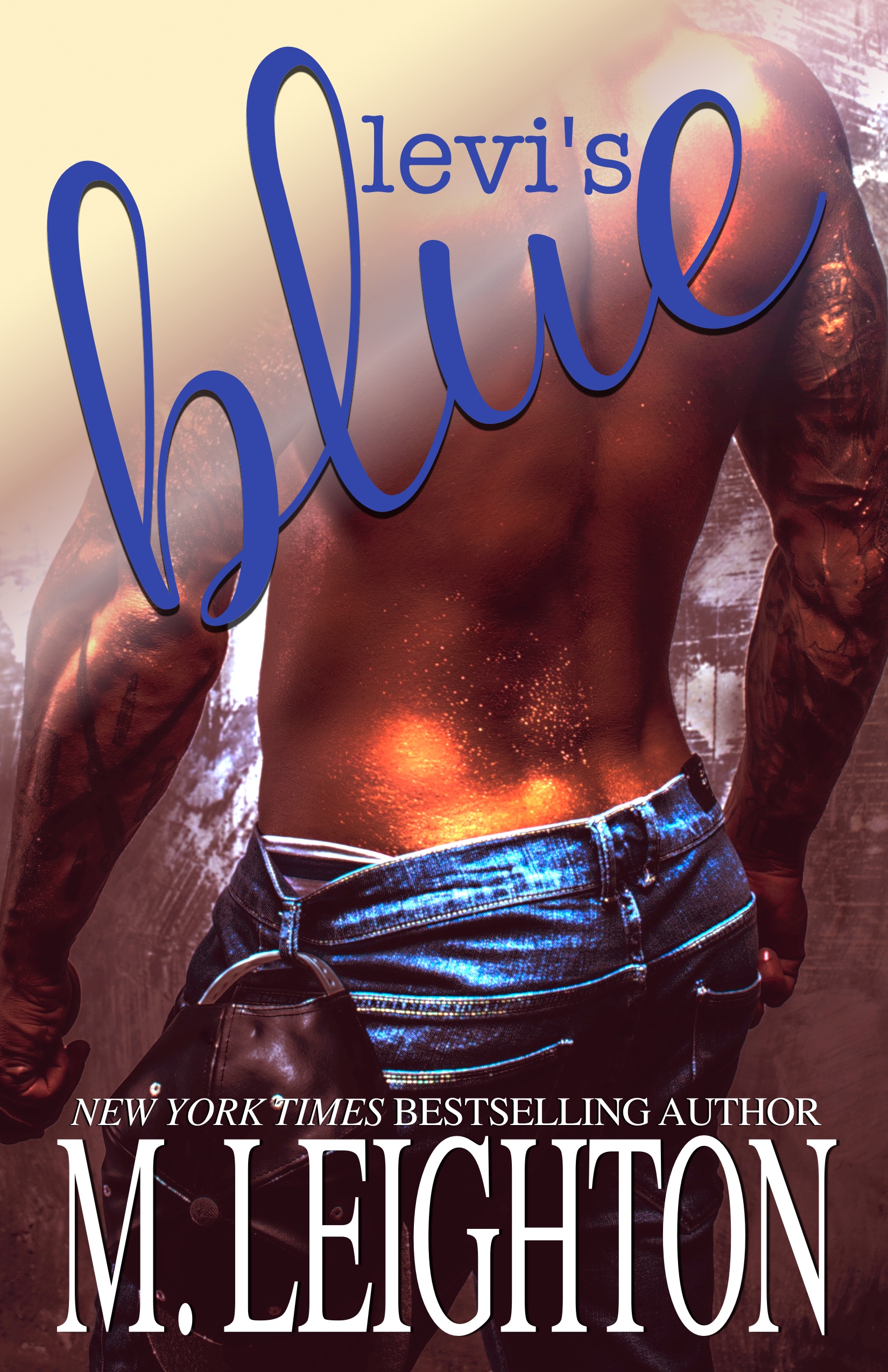 Four beautiful days. Three steamy nights. One breathtaking love.
Levi Michelson. He wanted four dates. Four opportunities to prove I could trust him. Four chances to change my mind about him.
Probably not my smartest decision. He was everything I knew to avoid—gorgeous, charming, sexy as hell—but I couldn't help myself. When he touched me the whole world disappeared. I should've known I could lose myself to him, that he could be the one man to destroy me.
I guess it's true what they say—some things are too good to be true. And Levi Michaelson might just be one of them.
#LevisBlue #Unzipped #Sept19 #NewRelease #ComingSoon #MLeighton
*arc provided by the author for an honest and unbiased review*
Every time Michelle releases a book, to me, it solidifies why she is such a powerhouse in the romance genre. Each time, I fall in love with her characters over and over. I fall in love with her writing, her storylines, he ability to warp me out of reality and into a fictitious world.
I can't say enough things about Levi that would do him justice. The way he creates a world for Evie. Such a vivid world. Takes a dark, tragic thing that changed her life - as optimistic as she is, it's still tragic- and makes it become this amazing, vivid world for her. Opens her eyes to how beautiful the world can be. And amazingly, she does the exact same thing for him. Ultimately, this is what Michelle does for us. She opens your eyes to just take a minute and find the beauty in the world. Look deeper and just find the beauty. Appreciate everything and find the beauty in it all.
I loved the relationship M built between Levi and Evie. Not only how she built them up, the drama that ensued, the jealous people who tried to destroy it, and the way M provided just enough to shake their bond. And she had me convinced with what twist she threw in there, that it might just happen.
This book was so good. I mean, so good. I think Levi might just be my new M favorite!
NOW LIVE on all platforms!

Amazon US: http://smarturl.it/LevisBlueAMZ

Amazon UK: http://smarturl.it/LevisBlueAMZUK

Barnes&Noble: http://smarturl.it/LevisBlueBN

iBooks: http://smarturl.it/LevisBlueiBooks

Kobo: http://smarturl.it/LevisBlueKobo

Add to Goodreads: http://smarturl.it/LevisBlueGR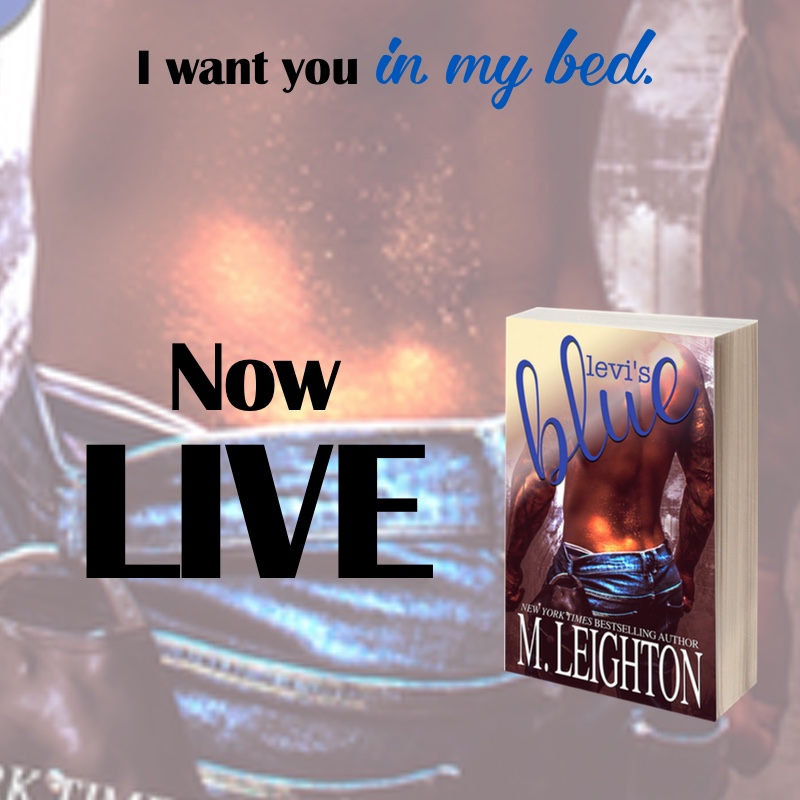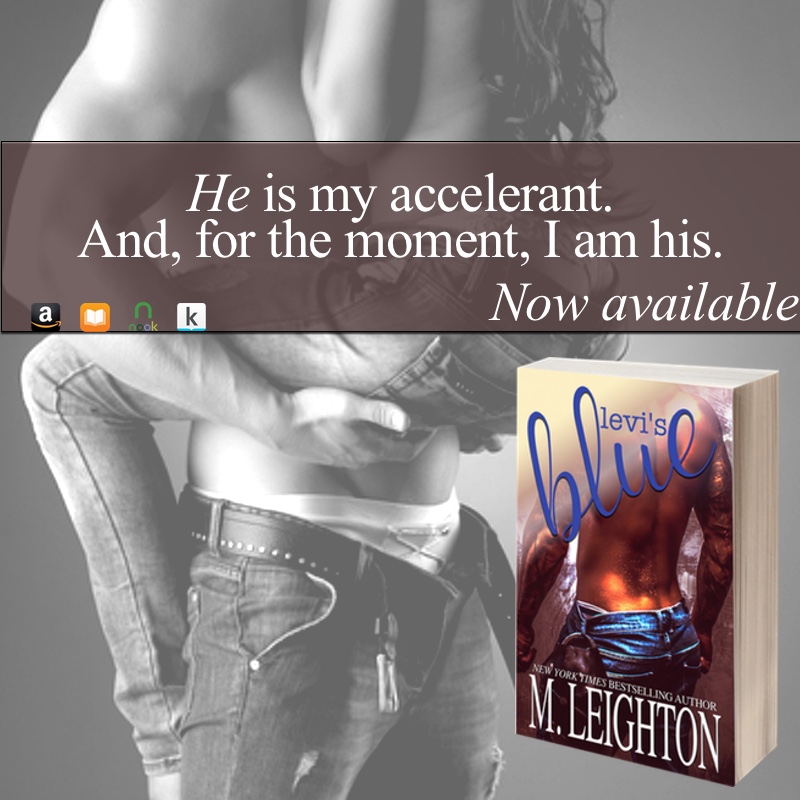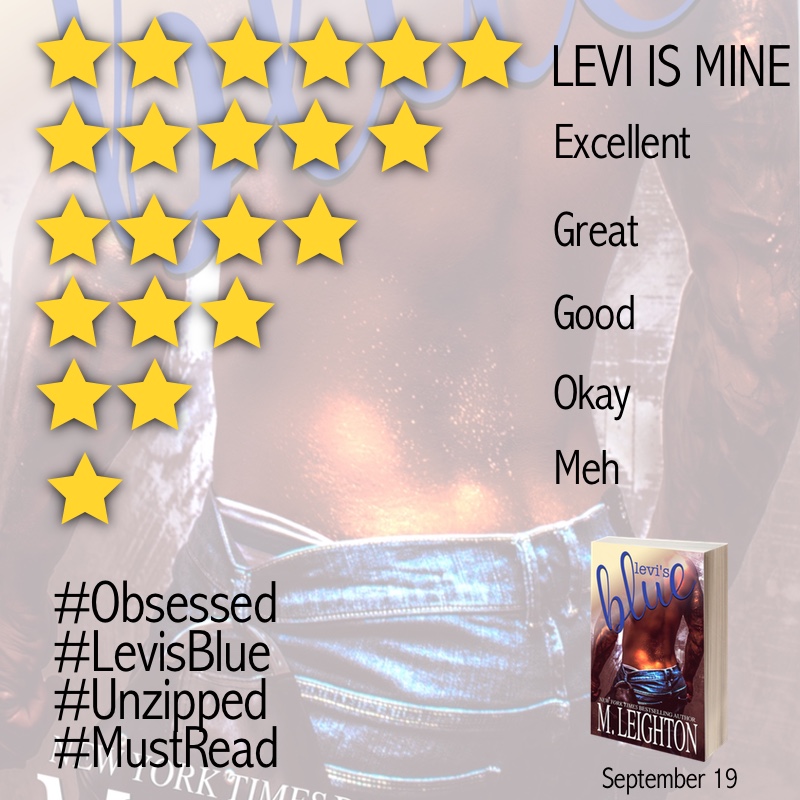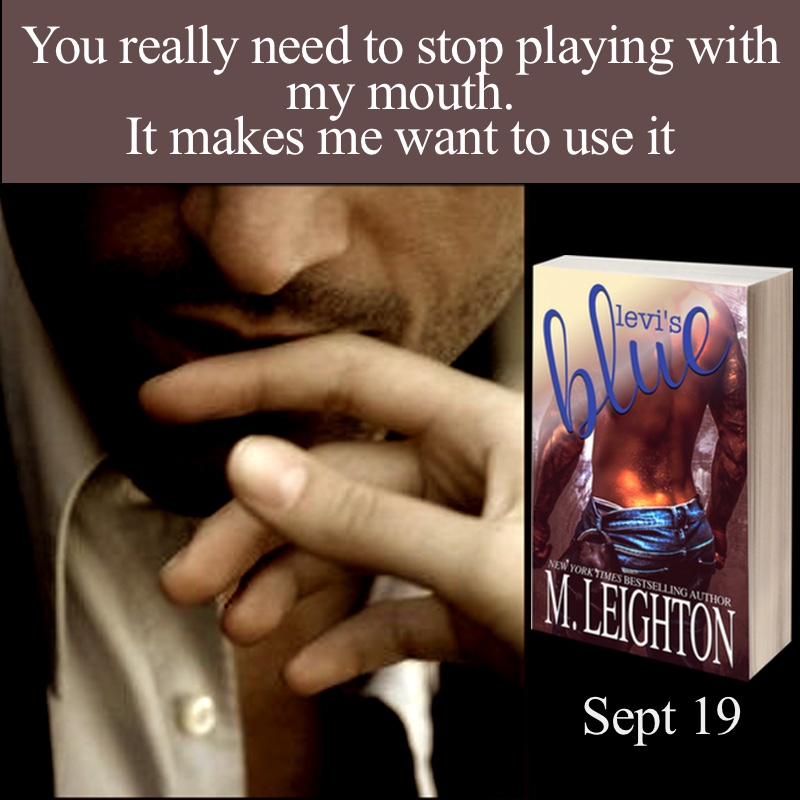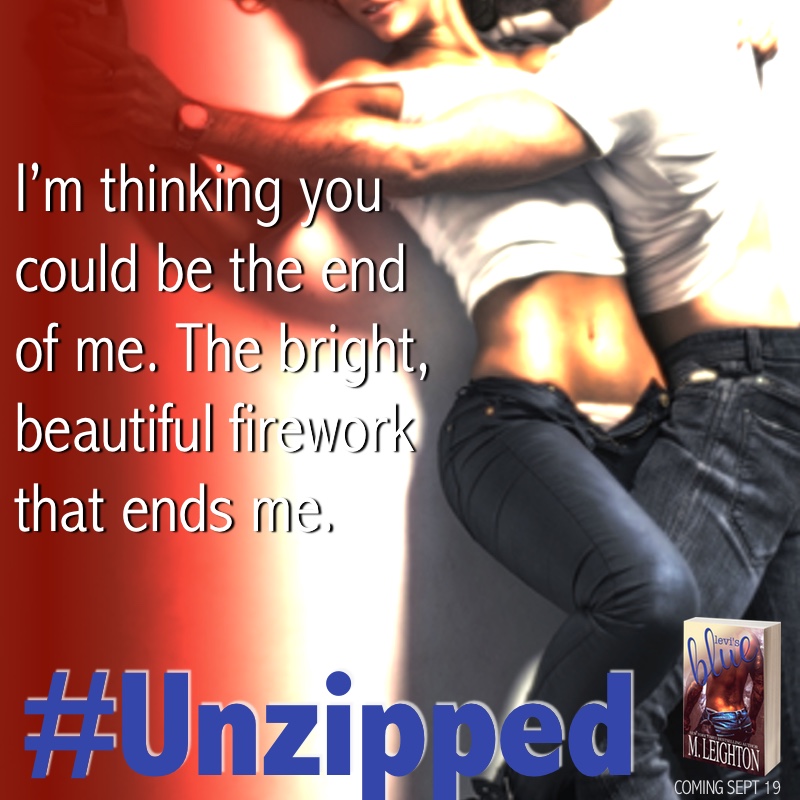 CONNECT WITH MICHELLE
Catch me saying something inappropriate on
Facebook
Get all your questions answered on my Website